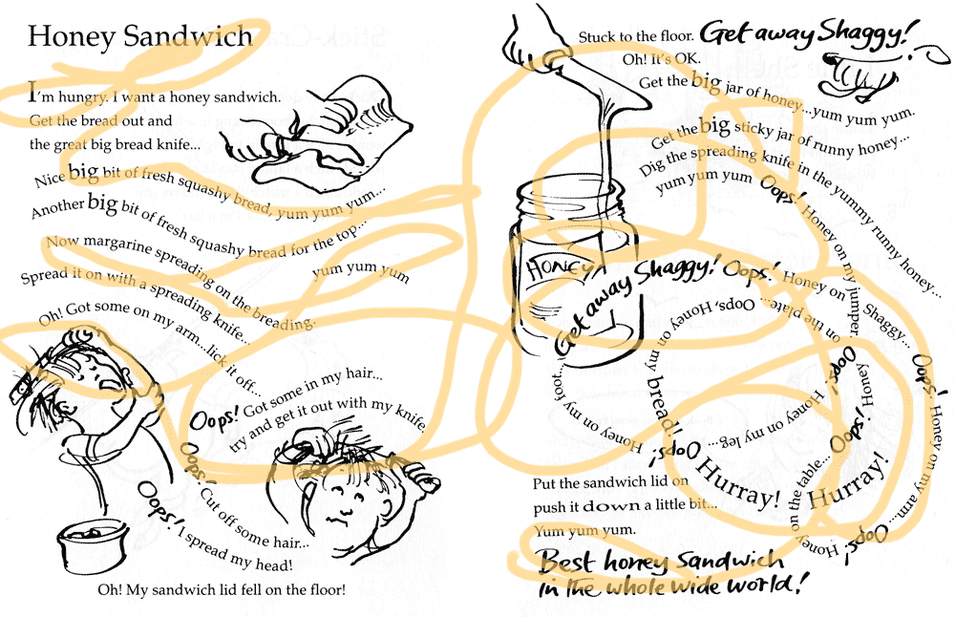 ---
Making sandwiches

Honey Sandwich is a book of funny, naughty, silly and thoughtful short poems, inspired by family life when our kids were young. School, getting sick, holidays, relatives, it's very autobiographical, for example Patting Chugga was about our dog, and Unusual day for worms actually happened except I made it more exciting by having the compost dropped on the stairs. And if you want to see the actual Donald Duck underpants that feature in Doctor! Doctor!, you'll have to go to Canberra where they reside for posterity in the Lu Rees Archives of Australian Children's Literature.


The poems were enjoyable to think about during those hectic days when I had little time to concentrate on a larger project. A poem is a small piece of writing you can roll around in your mind and polish no matter where you are. It's a puzzle or a netsuke, and very pleasing when you get it right.

The manuscript was rejected which turned out to be a stroke of luck, as I then sent it to Rosalind Price at Allen and Unwin, who laughed and liked it. At that time it was called Little Shell and other poems.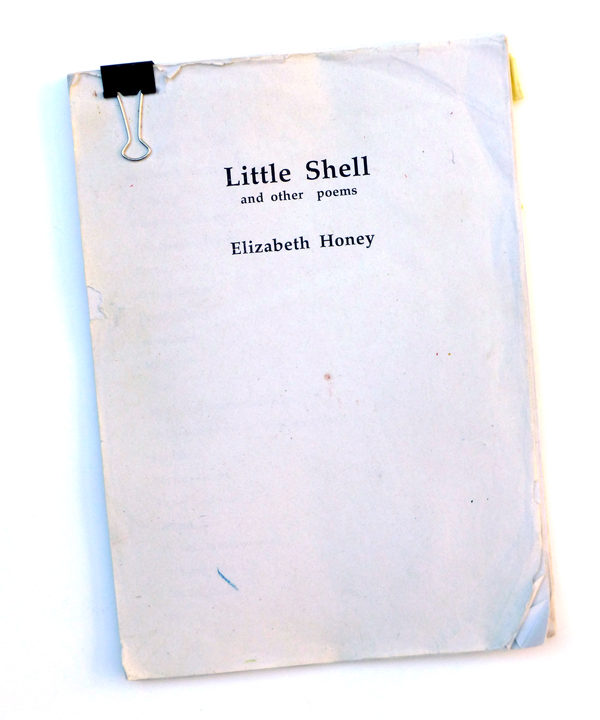 | | |
| --- | --- |
| | Rosalind's editorial notes, always with a light touch, made a big difference. Some poems went west, I wrote more, and quite quickly, it seemed, we had a book! She also suggested that I change the title to Honey Sandwich, which was suddenly obvious as the poem Honey Sandwich was one of the best things in the manuscript, besides it was my name, double besides, the word poetry can be the kiss of death for a book. |
---
---
Our house is a collection of books, and in this large collection there are smaller collections on particular subjects, for example I have a collection of odd books like this little early reader on from the fifties, a blatantly go-to-sleep book.

What do you like?
I like to play cricket.
I like to swing. I like to box.
I like to be a cowboy. I like to be an Indian.
I like my toy dog. I like flowers.
We like to roll our tyres. We like ice cream.
We like Santa Clause. We like our rabbits.
We like to read. I like going to bed.
I am fast asleep.

Then there's a picture is of a little boy sound asleep, hint, hint


Collecting poems

I have shelves of poetry books, mostly for children, and in that collection there are many anthologies.

My first collection of poems came about in Form 1, at Wonthaggi Tech and High, when for an English project, we had to make an anthology. Carefully I copied out favourites and illustrated them. The Man from Snowy River was an obvious choice. Back then it was easy to find kids, especially horsey girls, who could recite the whole thing. There was a lot more memorising of poetry (and scripture) in those days.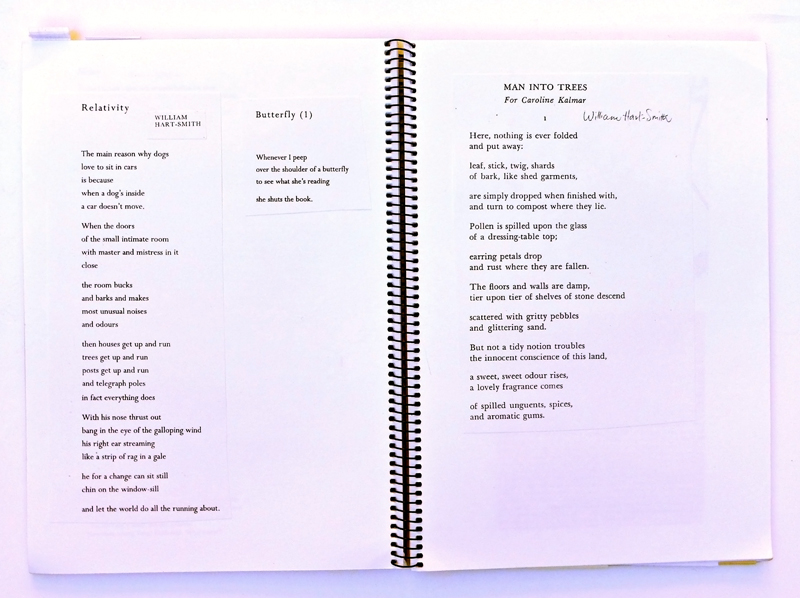 Writing a poem
If I write like this
is it a poem?
It looks like a poem.
Short lines
make an idea
bitesized.
Why do we have to go all the way to the other side of the page before we start a new line?

Writing a poem I
choose a word carefully
knowing who it's been hanging round with
what grade it's in at school
if it has good manners.
If I put if beside this other word
will it give off that smell?

H.Octon (who is actually me in disguise)